AFTER MORE THAN 25 YEARS of experience within academia, healthcare, and the pharmaceutical industry, Peter Hjelmström brings with him a broad insight into the role of pharmacovigilance and patient safety.
Hjelmström has an academic background as a physician and scientist, with MD and PhD degrees. He was an associate professor at Karolinska Institutet before joining the pharmaceutical industry where he has worked in various roles. He did his postdoctoral fellowship at Yale University.
He singles out UMC's heritage as a scientific leader, instrumental in building the field of pharmacovigilance, as being a key consideration in his decision to join UMC.
"It is a special organisation to be part of. It has achieved so much and has played a really important role in advancing patient safety globally since its foundation in 1978. That heritage, backed by the growing global member network of the WHO Programme for International Drug Monitoring and reinforced by continuous development of vital pharmacovigilance tools and services, together constitute a formidable platform for advancing medicine safety in the future and I am proud to now be a part of this organisation."
UMC is a strong organisation with a great history, and we believe Peter's leadership abilities are an excellent match for UMC's future development.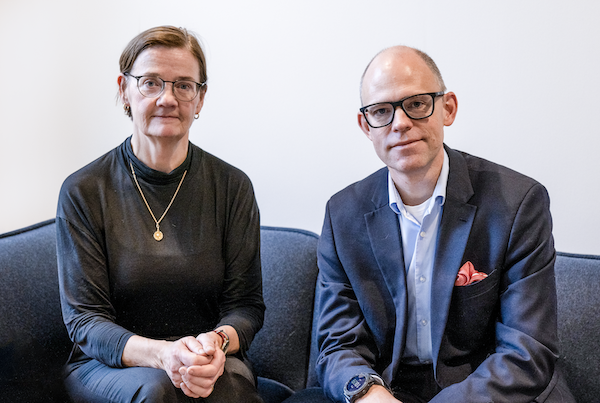 Speaking on behalf of the UMC Board, Chair Filippa Nyberg said: "We are very pleased that Peter accepted to become the next director of UMC. With his clinical and scientific background, extensive industry experience and focus on patient safety, Peter brings a rare skillset to the role. UMC is a strong organisation with a great history, and we believe Peter's leadership abilities are an excellent match for UMC's future development."