THE LAST THING ANYONE THINKS about before going on holiday is falling ill. But say that does happen and you are prescribed a medicine that you react badly to and it puts you in hospital. Surely yours can't be an isolated case. Thanks to a new set of global standards that will help identify medicines across borders and make it easier to trace adverse drug events, such as your own, relevant information will be much easier to find and act on to prevent it from happening again.
Avoiding this kind of nightmare scenario is the main driver behind the development of the identification of medicinal products (IDMP) standards, which aim to improve pharmacovigilance and patient safety globally by harmonising drug information. Regulators and pharmaceutical industry associations noted already 25 years ago that the quality of the information about medicinal products was frequently insufficient. But while pharmacovigilance, to a large extent, may have been conducted locally, at country level, regulation has yet to provide a universally accepted global framework for drug identification to solve safety issues faster and more efficiently. Until now – with a set of five standards developed by the International Organization for Standardization (ISO) to uniquely identify and describe medicinal products.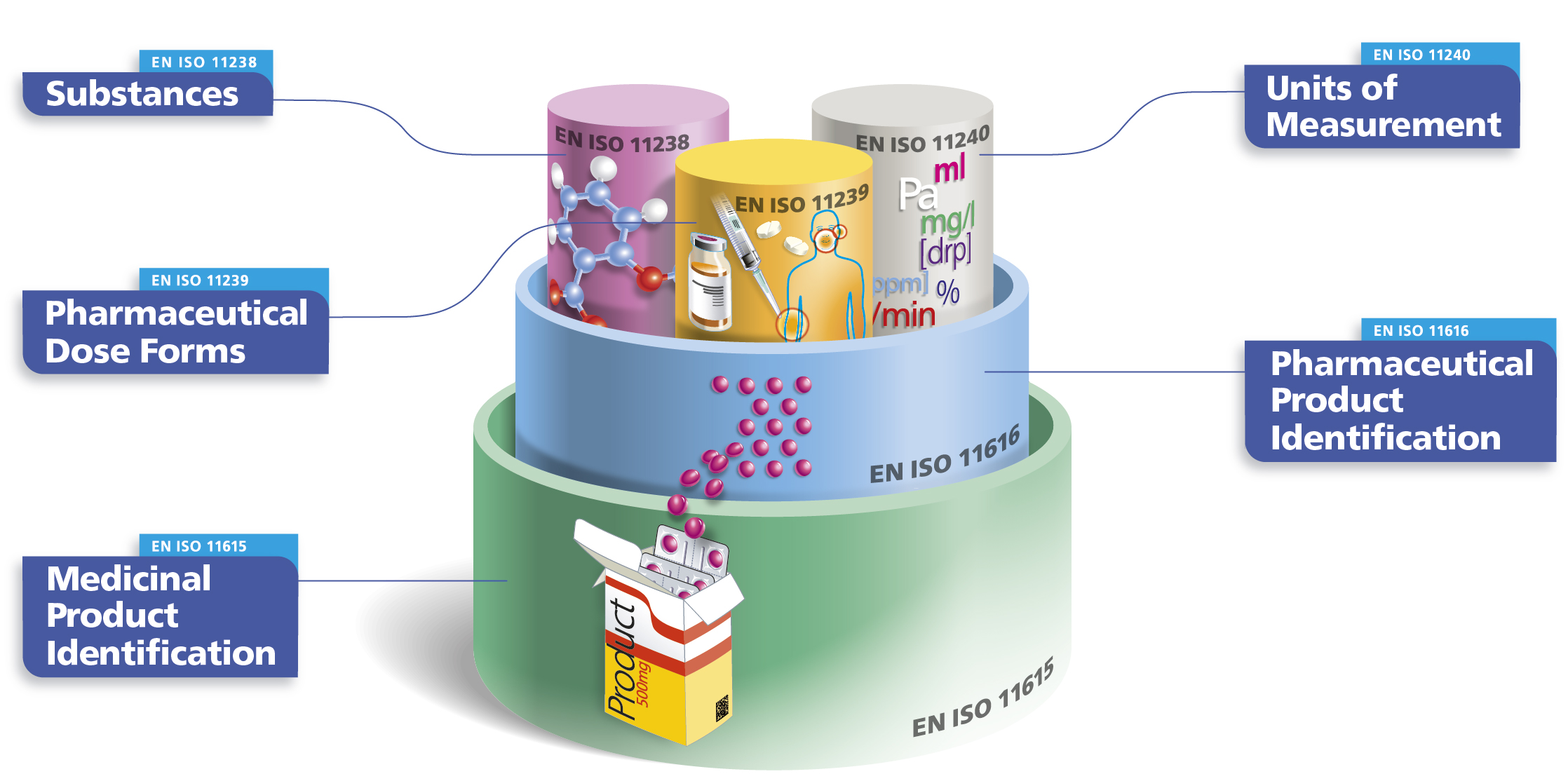 Regulation has yet to provide a universally accepted global framework for drug identification to solve safety issues faster and more efficiently. Until now.
BESIDES ITS IMPACT ON CLINICAL PRACTICE and public health, IDMP's primary purpose is to identify pharmaceutically equivalent products – whether identical, similar or containing one or more identical substances – across regions. Starting with on-the-ground identification, such as reading a globally standardised GS1 barcode, the vision is to retrieve from local, (supra-)national or WHODrug databases information on medicinal products that have the same risk profile.
An important standardisation effort has been to adopt a common language in the nine main standardisation documents. Accordingly, medicinal product is defined as a substance or any combination of substances with a marketing authorisation for a particular jurisdiction where this product might be available in various packaging sizes, each with their own identifier. The same medicinal product may be marketed in a different jurisdiction, with a different brand name. The identical medicinal products, regardless of packaging size or brand name, share the same pharmaceutical product identifier (PhPID). 
It is important to note that IDMP includes the unambiguous identification of substances based on their composition, whose origin may be biological, mineral, or chemical. Substance identification according to IDMP is an essential component for generating the PhPID, together with dose form and strength. Each of these three elements is required for unambiguous global identification of specific pharmaceutical products to serve global pharmacovigilance in the future and support emerging needs such as shortages, substitutions, and other public health processes. 
In summary, IDMP creates a hierarchy of identifiers in which the PhPID can link to medicinal products worldwide. It is expected that, in the future, adverse drug events documentation will be improved by scanning the GS1 barcode on a medicinal product's packaging to retrieve the PhPID and, as a result, information on other jurisdictions where the medicinal product is marketed.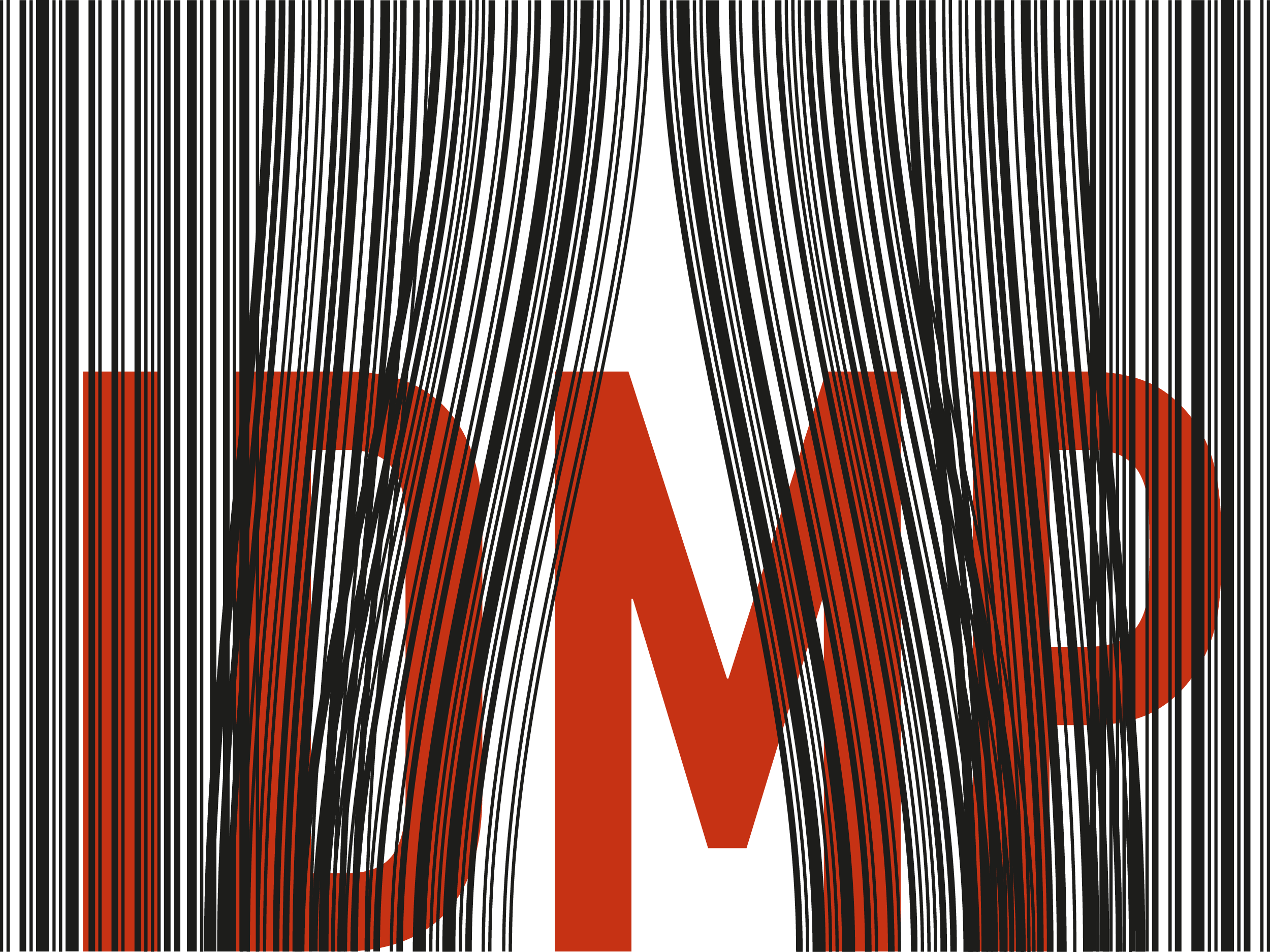 VARIOUS JURISDICTIONS ARE in the process of implementing IDMP, such as the US, Brazil, the EU, and more. The vision for IDMP is the introduction of a single set of standards applied consistently according to both local and global considerations. In late 2019, stakeholders gathered at WHO to adopt pilots and share good practice on IDMP implementation. As a result, the Global IDMP Working Group was launched in 2021 and has already provided useful information to jurisdictions, echoed in a regulator's forum and in various workshops. 
In Europe, the four-year EU-funded UNICOM project is focusing on the conversion of key regulatory and clinical processes with the goal of supporting IDMP implementation across the region, from product development and production to utilisation and outcome assessment. 
In the context of pharmacovigilance, preserving the continuity of identifiers from development to utilisation is crucial to analyse outcomes and retrieve information post-production. This requires stakeholders at each step of the life cycle to use the same identifiers. 
Part of UNICOM's role is to communicate the value of IDMP, implementation challenges, successes, and more. For a wider audience, a short handbook has been published to explain how IDMP works called "IDMP in a capsule". While, for a more specialised audience, the "Community of Expertise" webinar series on YouTube provides insight into topics such as vaccine identification, electronic prescription, and pharmacovigilance. 
The UNICOM project is now at the halfway point and the benefits are becoming clear. One is to bring together a large community of specialists in a multidisciplinary consortium: regulators, eHealth authorities, medicinal product dictionary providers, pharmacists, pharmacoepidemiologists, standards developers, and many others. This has provided an opportunity for increasing common understanding, sharing experience, and better assimilating interdependencies. This includes promoting collaboration internationally through partners such as the transatlantic-focused CTADHL, which is working towards harmonisation and adoption of ISO IDMP around the world. 
We have a long journey ahead of us to get the ISO standards in place, but we are well on the way to making medicines safer, providing greater certainty to patients no matter where they are by harmonising the way pharmaceutical products and substances are identified and described globally.
Read more
Watch it