Uppsala Monitoring Centre (UMC), the WHO Collaborating Centre for International Drug Monitoring, today announced the forthcoming retirement of its longstanding director, Marie Lindquist, and the appointment of Hervé Le Louët as the organisation's new CEO.
Lindquist's retirement brings to an end a four-decade engagement on the UMC professional staff. Having first joined UMC in 1979, she became the centre's second full-time director in 2009, and has been instrumental in UMC's growth, both in size as an organisation and in stature as a leading voice for global patient safety.
"Marie is an extraordinary leader, whose expertise and creativity have guided the centre's growth without ever losing focus on its key mission. While she can never be truly replaced, she leaves a mature, stable organisation with a flexible structure and farsighted strategic vision," said Filippa Nyberg, chair of the UMC board.
The board, with the help of UMC's Strategic Executive Team, set a high bar in the competitive search for her successor.
"In Hervé Le Louët, we are pleased to have found a scientist, a manager, and a deeply connected global expert, uniquely qualified to build upon the platform Marie created and lead UMC into its next phase of evolution," Nyberg said.
Hervé Le Louët is a professor of clinical pharmacology, head of the vigilance department of the Henri Mondor University Hospital, Assistance Publique-Hôpitaux de Paris (AP-HP). He created and was chair of the Pharmacovigilance Federation and co-chair of the pharmacoepidemiology unit of AP-HP. Since 2016, he has served as president of the Council for International Organizations of Medical Sciences (CIOMS) and is a former president of the International Society of Pharmacovigilance (ISoP).
"I want to thank the board for the confidence they have shown in me, and I'm very proud and happy to take the lead of this fantastic, globally respected organisation," Le Louët said.
"From a strategic point of view, I want to pursue a balanced approach, continuously strengthening UMC with the development of new ideas that effectively serve the WHO mission and prepare us to successfully face any upcoming challenges."
"Marie and her predecessor, Ralph Edwards, have both made outstanding contributions to the field of pharmacovigilance. Today, in particular, I wish to salute Marie for the wonderful job she has done. As director, she has established excellent relations with the major stakeholders of the pharmaceutical sector and developed an intense diplomatic agenda, while her scientific credentials have inspired so much progress within UMC. As both a manager and a leader, I hope to honour her legacy and draw on my own expertise to further cement UMC's crucial role in improving patient safety around the world."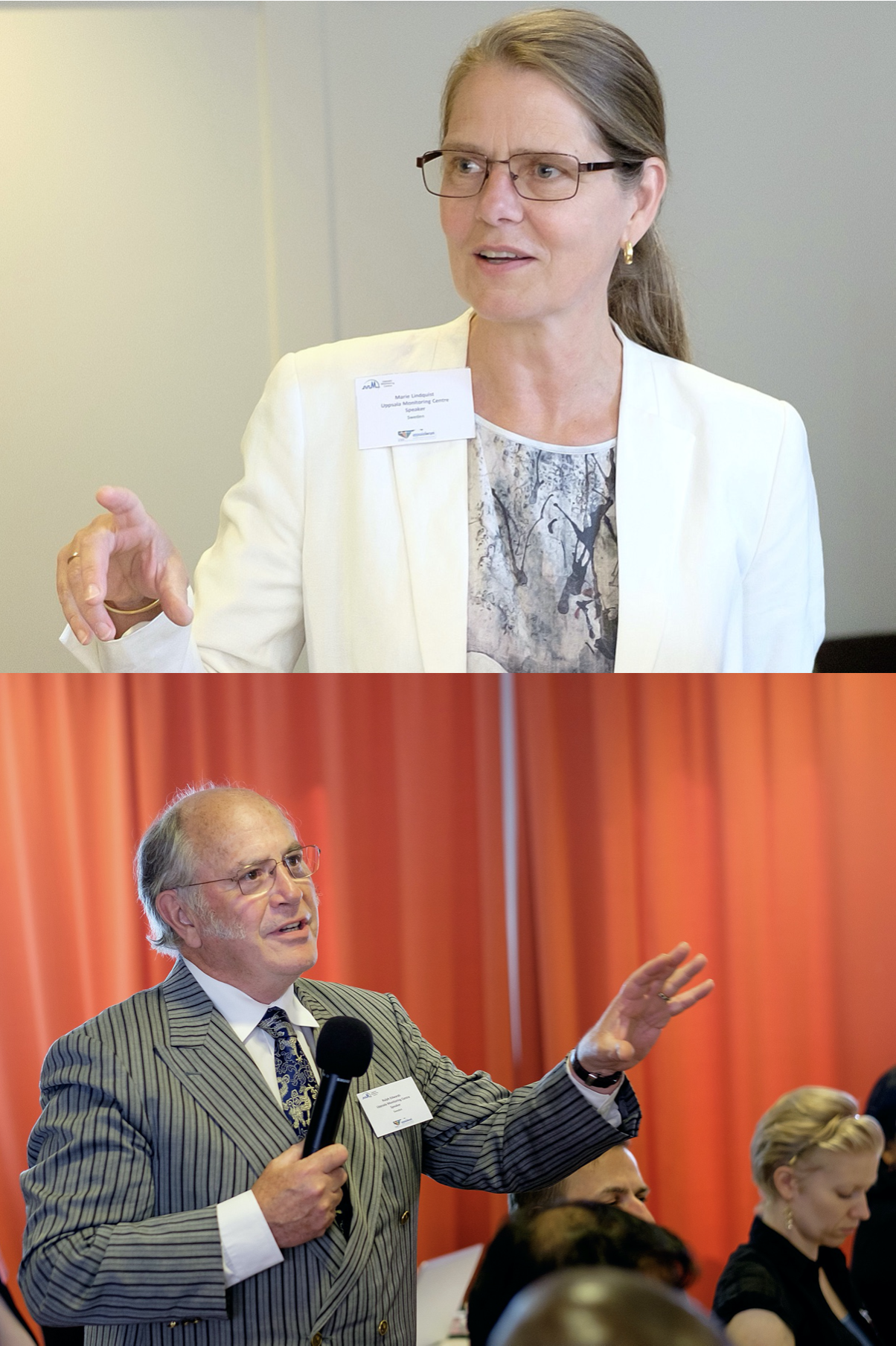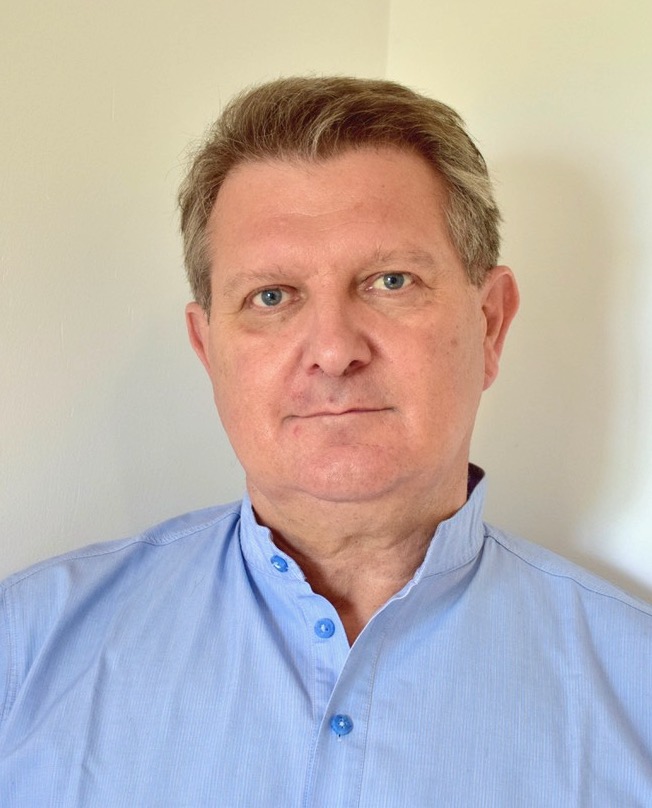 Within a strong field of applicants, the board believed that Le Louët stood out because of the balance he brings of impeccable scientific credentials, concrete management skills, and visionary leadership.
"Hervé Le Louët is a very respected expert in the global pharmacovigilance community," said Emer Cooke, WHO director of regulation and prequalification and vice-chair of the UMC board.
"His extensive experience will be invaluable to our collective ambition of promoting safer and more effective use of medicines and better patient safety. We welcome his appointment," Cooke said.
Lindquist will remain in her current role until Le Louët starts in the fourth quarter of 2020, ensuring a smooth leadership transition. The role will be renamed in English from director to chief executive officer for the purpose of consistency with other organisational titles at UMC.