UMC IS EXCITED TO announce the launch of a new communications resource to help explain the cycle of medicines safety.  
The PV Cycle, now live on UMC's website in both English and Spanish, uses a visual narrative to take the reader through the different stages of the medicines safety cycle, with the patient at the centre of the story.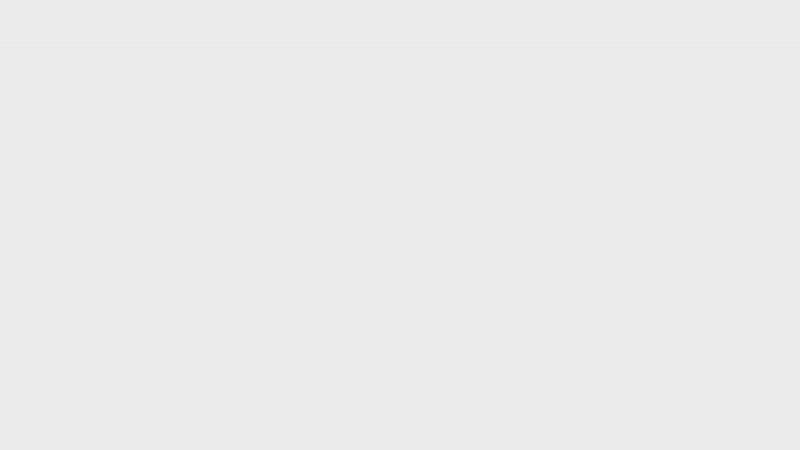 THE PV CYCLE WILL BE PROMOTED during #MedSafetyWeek by UMC and many of the participating PIDM member countries, who requested a more in-depth explanation of medicines safety to complement the other materials we produce.  
In our role at UMC we are often tasked with explaining why reporting side effects is important and what happens once a report is submitted. For this project we used an illustrated narrative to tell that story focusing on Lisa, a diabetic patient who experiences a side effect from her medication. Lisa's doctor submits a report on the side effect, and we follow the report and the decisions that are made throughout – to protect patients from harm.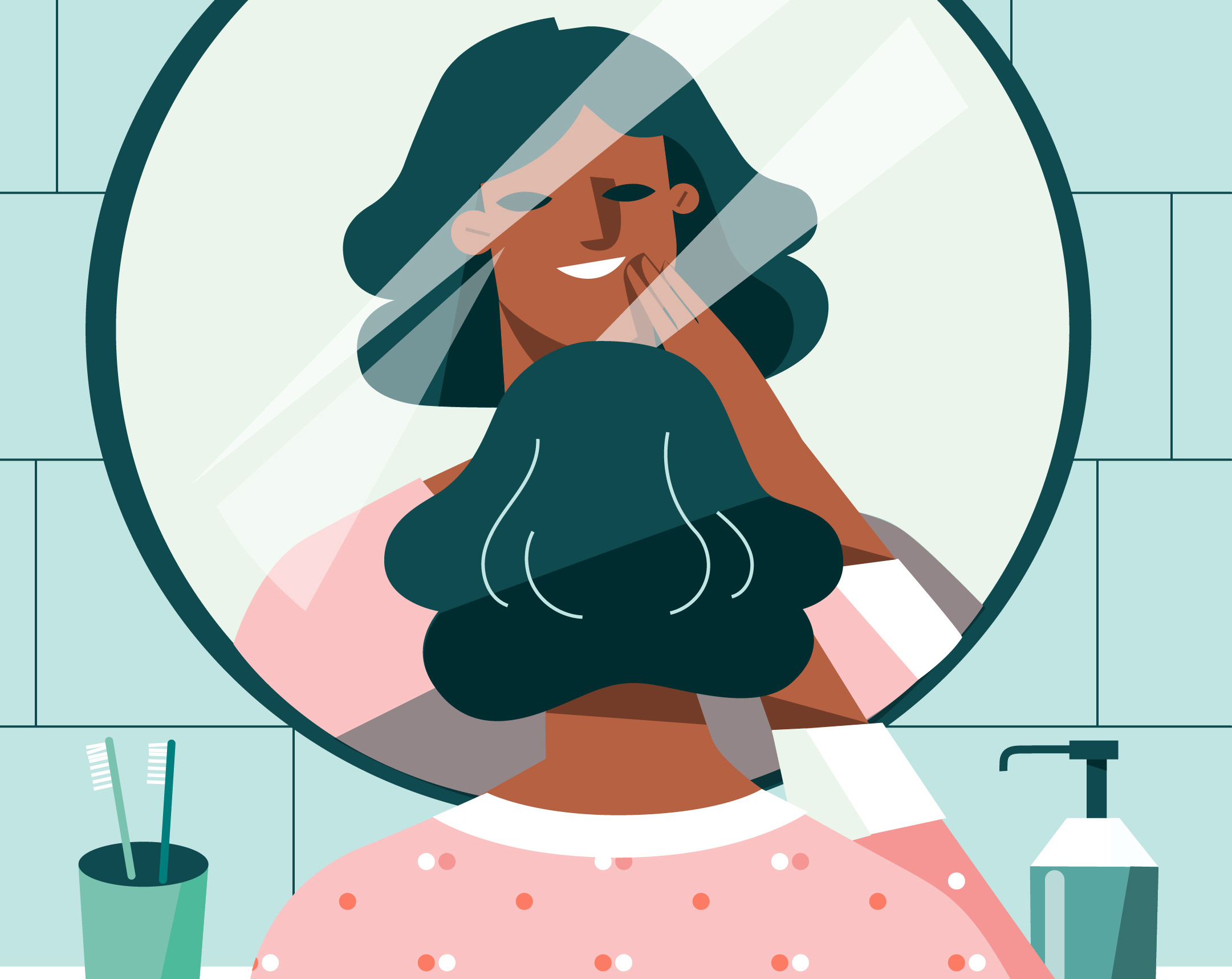 VISIT THE PV CYCLE PAGE on UMC's website and keep an eye out for more content on UMC's social media channels, as we bring Lisa's story to the world, promoting medicines safety.
How medicines safety works – who-umc.org
Cómo funciona la seguridad de los medicamentos – who-umc.org