Born and raised in Stockholm, Barbro obtained her medical degree from the Karolinska Institute in 1959. While completing her PhD she joined the Swedish National Board of Health and Welfare in 1965 "to work with WHO and other countries following the catastrophe with thalidomide". She herself had been offered the drug during her second pregnancy – but had decided not to take it.
One of the pioneers of pharmacoepidemiology and pharmacovigilance, Barbro was heavily involved in the early stages of the WHO Programme for International Drug Monitoring and its prototype ADR terminology. Those early days of the programme nurtured a tight-knit family of individuals united around medicines safety concerns with a commitment to educate, communicate, develop methodologies, and listen to other countries' needs.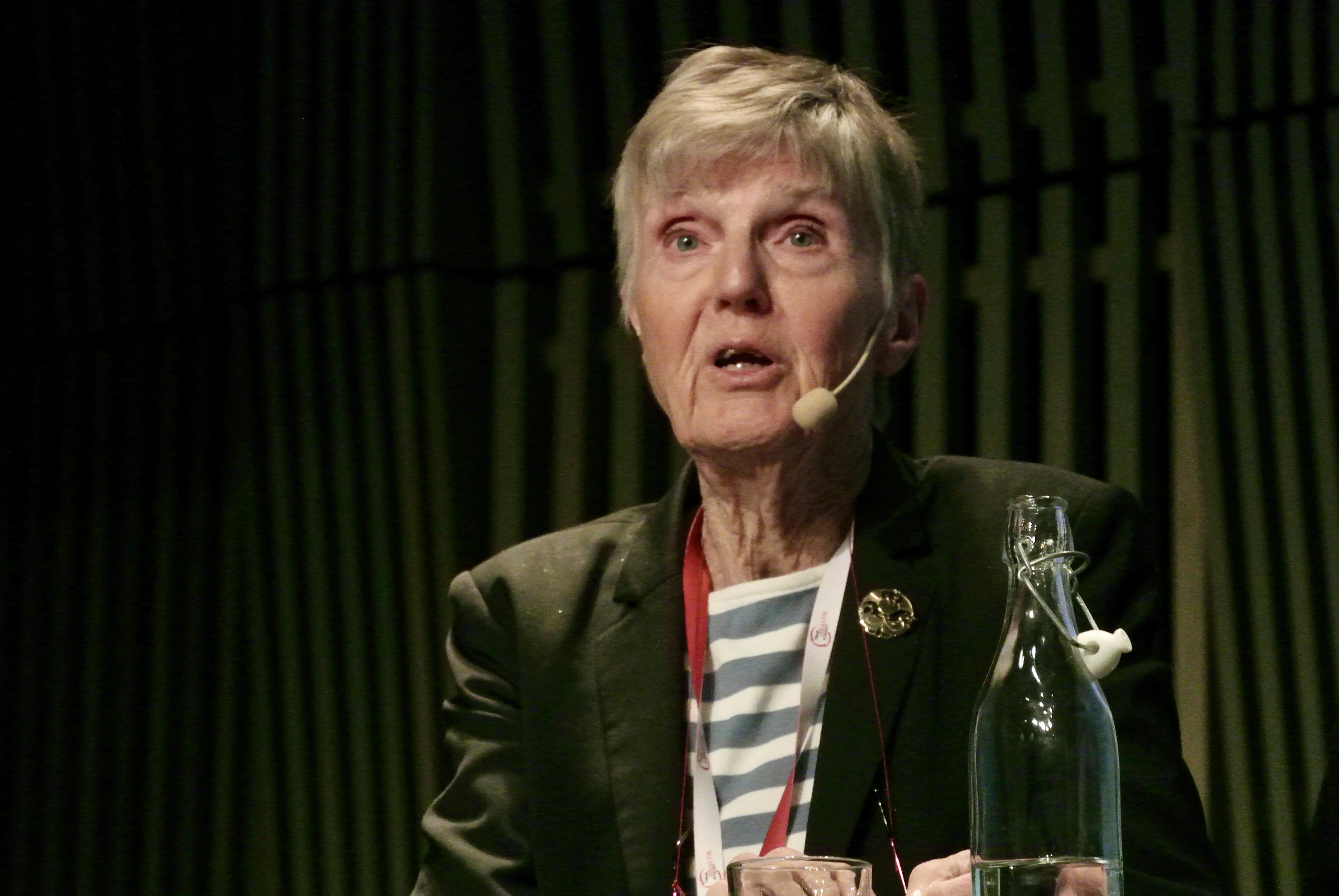 Even in today's digital age, personal contacts are so important.
When in the mid 1970s WHO decided to focus on essential drugs and access to medicines and healthcare in developing countries rather than safety, Barbro became a key advocate for moving the drug monitoring centre to Sweden. Financial backing from the Swedish government and help with premises, together with the qualified staff who were recruited, culminated in the creation of Uppsala Monitoring Centre.
Barbro remained fiercely dedicated to patient and medicines safety, through many initiatives she successfully led throughout her career. She was a medical advisor at the Swedish National Board from 1971 to 1974 and became its first female director general (1979 to 1985), where notably she had homosexuality dropped from the list of mental health diseases. She was also an adjunct professor of pharmacoepidemiology at the Karolinska Institute from 1986 to 1989, and medical director at Apoteksbolaget (the Swedish state-owned pharmacy) from 1985 to 1993. Her career further involved contributions to research such as investigations into the side effects of oral contraceptives.
She was elected to the Swedish parliament twice, from 1988 to 1999 and 2006 to 2022, and was awarded the Nordic Public Health Prize in 2009 for her work to fight discrimination against older people.
Barbro remained a steadfast friend to UMC and was a proponent of building good professional relationships; as she wrote in 2018 "Even in today's digital age, personal contacts [like these] are so important".
Barbro Westerholm (16 June 1933 – 13 March 2023)