Usually, individual case reports are used for signal detection and causality assessments at UMC and by national centres around the world. However, it could be used for so much more. Beyond the scope of causality, VigiBase may be used for further characterisation of known adverse drug reactions, by, for example, providing information on the range of severity of the adverse reaction, the outcome, the biological mechanism for the reaction, or identification of an "at risk" patient group.
Below is an example where VigiBase data has been utilised for a function other than causality assessment. This article summarises the findings of a scientific study done by researchers at UMC to further characterise nightmares and montelukast using data from VigiBase.
Montelukast is a medicine used in asthma treatment or prophylaxis of exercise-induced asthma. Psychiatric disorders including nightmares have not been identified as likely adverse effects in clinical trials but have been reported during post-marketing surveillance. The adverse reaction has therefore been added to the product information on the drug. Previous descriptions in the scientific literature on this reaction were based on a limited numbers of reports and case information lacking in further detail on the adverse event.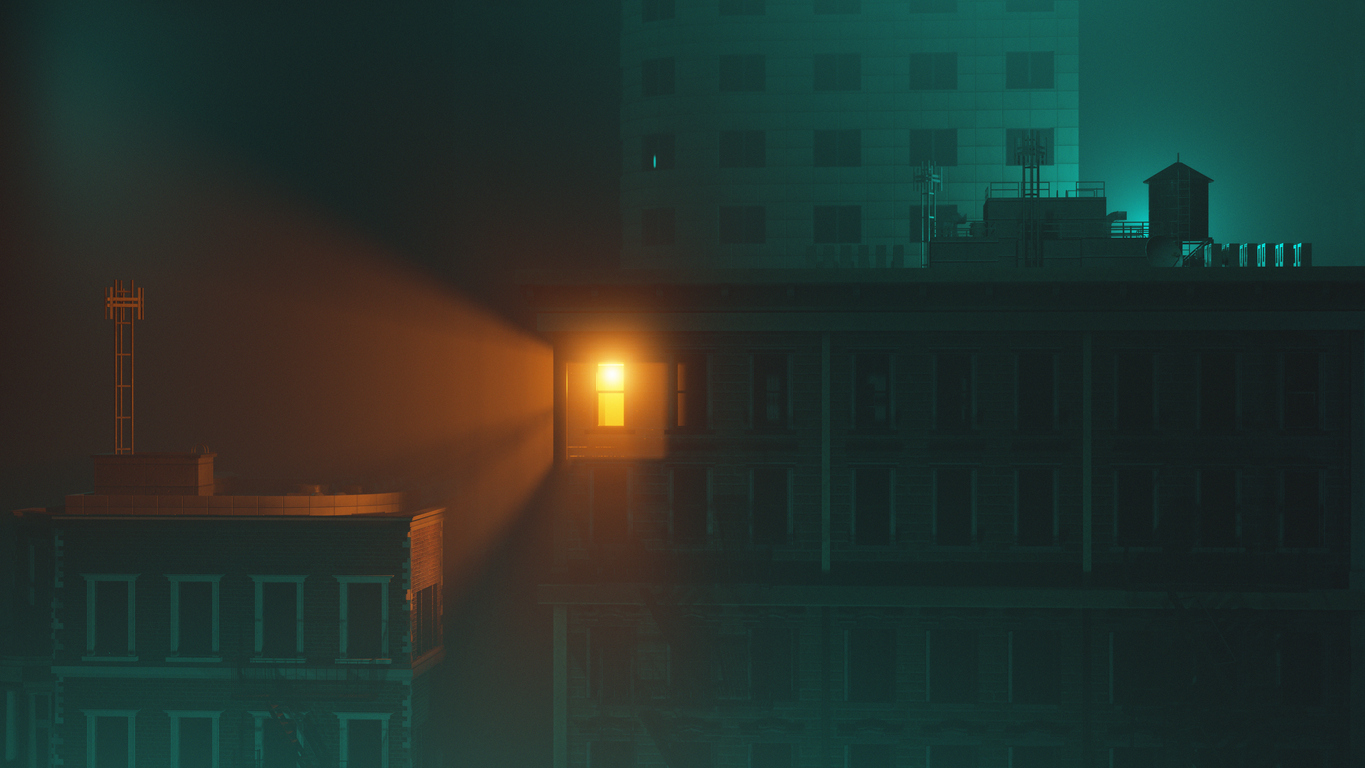 To better understand this adverse drug reaction, the study authors reviewed a large number of reports of nightmares suspected to be induced by montelukast present in VigiBase until 3 May 2020. These reports provided valuable descriptions of the nightmares as well as gave further information about their impact on the daily lives of patients, with many cases describing a severe impact of the nightmares on their quality of life. In most cases, the nightmares disappeared upon discontinuation of the drug but for some patients, it took a longer time before the nightmares ceased.
The nature and potential severity of this adverse drug reaction, as described in these reports, present important knowledge for patients and healthcare providers when considering montelukast as a treatment option, e.g., there were reports describing the negative impact on the daily life of the patients and their families. Children could change their behaviour, which for example could affect both the life at home and the children's ability to manage pre-school and school. This study highlights the value of post-marketing reports for further characterisation of known adverse drug reactions.
Note: The authors are indebted to the national centres which make up the WHO Programme for International Drug Monitoring and provide reports to VigiBase. However, the opinions and conclusions of this study are not necessarily those of the various centres nor of WHO.
Read more:
S Watson, E Kaminsky, H Taavola, M Attalla, QY Yue, "Montelukast and Nightmares: Further Characterisation Using Data from VigiBase", Drug Safety, 2022.