Drug Safety Matters, UMC's upcoming podcast on pharmacovigilance and patient safety, is almost ready to launch. Through in-depth interviews with experts in the field, the show will shed light on the latest trends and new challenges in medicines safety. While there are plenty of podcasts devoted to healthcare and medicine in general, few focus on the science of pharmacovigilance – and we felt it was time to change that. A podcast is an ideal channel to bring the public's attention to issues related to safer use of medicines. The podcast format allows for informative yet informal conversations that listeners can feel part of, and emotionally connected to, ensuring key messages resonate. The project will also be an excellent complement to UMC's other communication channels, including the Uppsala Reports magazine, with a look behind the scenes of our major news stories.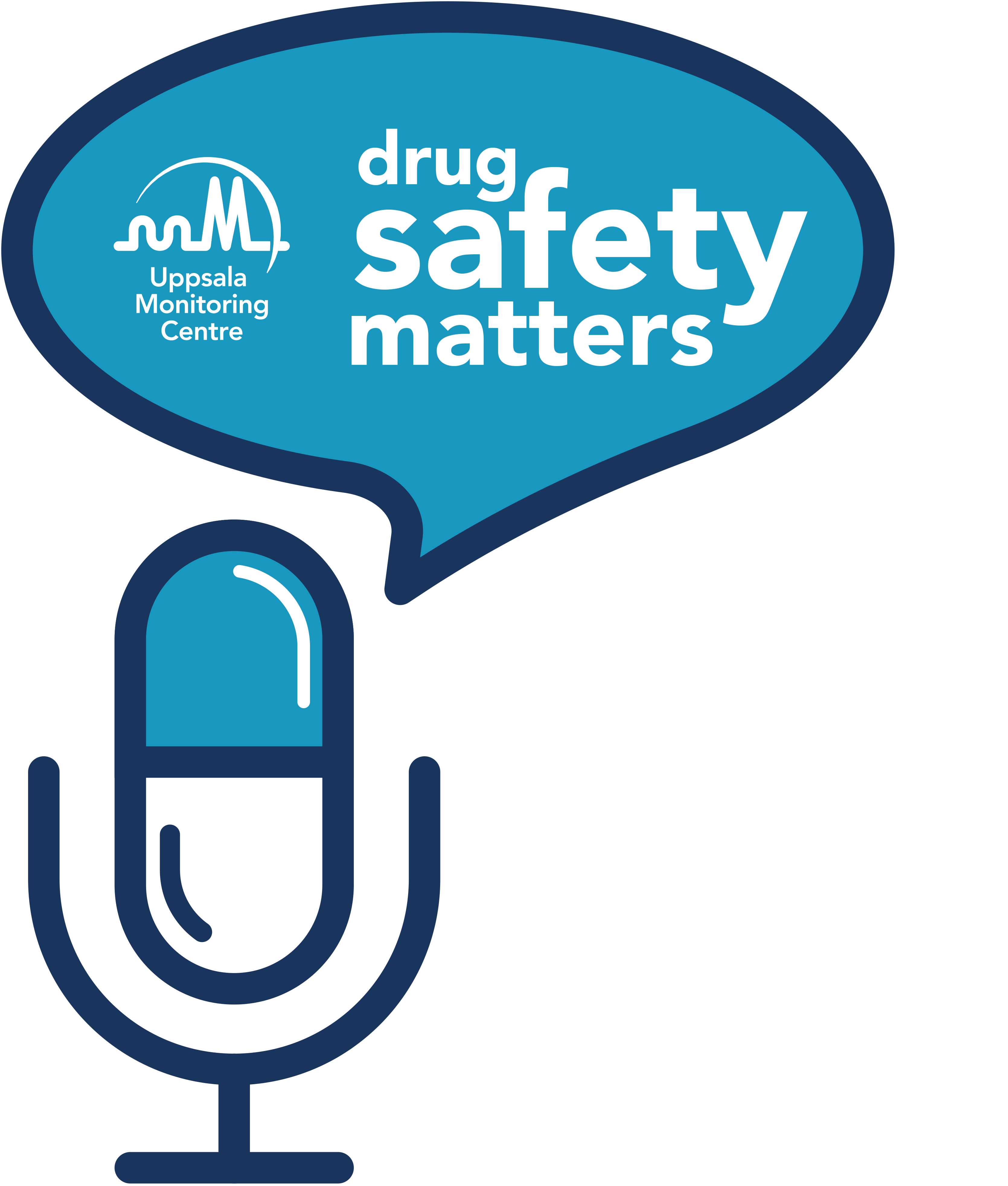 For the debut episode, we will dive into the criminal world of falsified medicines – one of the greatest threats to patient safety worldwide – with former police officer Aline Plançon. In future episodes, we will hear from the MHRA's Tony Sant on the safety of medical devices, and from the BMJ's Peter Doshi on data transparency in clinical trials. With staff from the Netherlands pharmacovigilance centre Lareb, we'll discuss the value of patient reporting and of intuitive reasoning in pharmacovigilance. We'll also talk about using comic books to teach children about medicines safety, with UMC's former head of communications Paula Alvarado and writer Fredrik Brounéus. And we'll get a bit philosophical, too, as we sit down with philosophers of science Rani Lill Anjum and Elena Rocca and hear their take on causation in pharmacovigilance. Stay tuned – we hope you will enjoy the show.
Episode 1: Fighting the Fakes
For the first episode of Drug Safety Matters, we spoke to former Interpol officer Aline Plançon about falsified medical products and the health dangers they pose. Here's a taste of our conversation.
How big is the falsified medicines problem globally?
It's a huge problem. Falsified medicines are everywhere. Every country is affected, and the problem touches every therapeutic category – antibiotics, painkillers, vaccines, even lifestyle products. It's a very lucrative business: criminal enterprises generate about USD 98–200 billion per year. But the risk of going to jail is very low, because of the inadequacy of penal laws and administrative sanctions – and criminals play on that.
Is there any difference between high- and low-income countries?
In low-income countries, we see more street or informal markets where the source of the medicine is not as controlled as in legitimate markets and pharmacies, so there's a higher chance to receive a falsified medicine. In higher-income countries, the major problem is the internet. Consumers often think that buying pharmaceuticals online is safe, but a few years ago, WHO stated that 50 per cent of the medicines bought online were illicit. So, the danger is really high.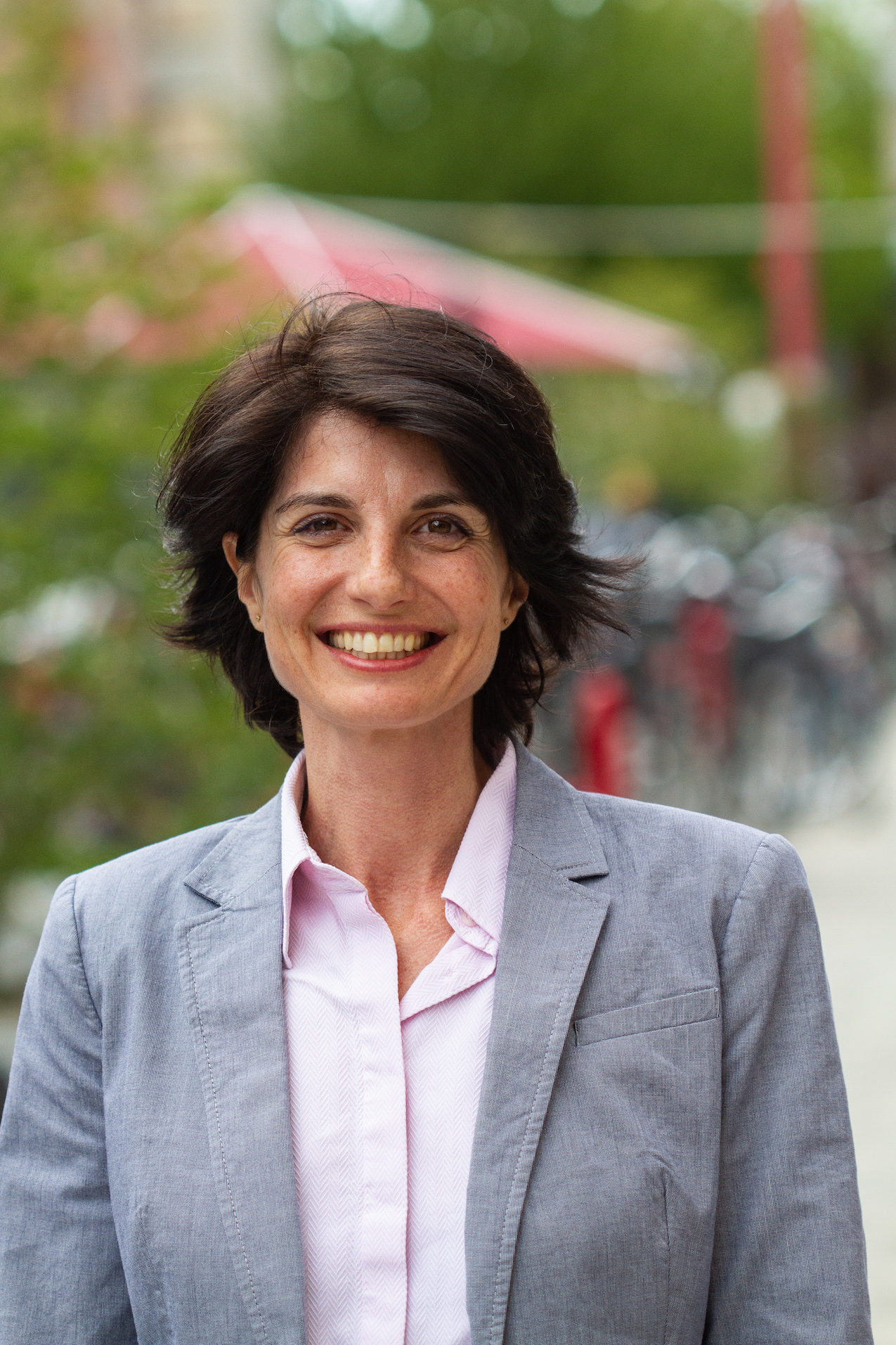 What did your work at Interpol achieve?
I developed an international programme to address pharmaceutical crime. Back then, when regulators came across a case of falsified medicines, they would have information but no power of investigation. We wanted to raise awareness and promote collaboration between the police, customs, and regulatory authorities to investigate those crimes more than before. In 12 years, we ran dozens of operations in
the field, and saw an improvement in cooperation, exchange of information, and awareness. The Pangea operation against illicit online sales of medicines, for example, grew from three to 115 countries, showing that there were more and more countries willing to tackle the issue.
And join the conversation on Twitter! #DrugSafetyMatters
Update: The Drug Safety Matters podcast is now live – Listen here!