In May 2019, pharmacovigilance experts from five Latin American countries – Argentina, Brazil, Chile, Ecuador, and Peru – converged on Lima, for an intensive, 10-day signal detection workshop. Joining the national pharmacovigilance centres' representatives was a team of UMC experts, who led what was the first-ever UMC signal workshop to be held externally with participation from multiple countries. 
The Latin American workshop is part of an important strategic initiative from UMC to move from predominantly supporting national centres in their data collection activities to the next step of more effectively analysing that data. In another first, the workshop was conducted using the new VigiLyze, which now allows national and global data to be analysed simultaneously, as well as providing tools for documenting and tracking signals as they are being evaluated. By working together with a common toolset, the hope is that regional networks will be able to develop more sophisticated knowledge of and processes for signal detection and analysis that go beyond the assessment of single cases. As a collaborative event, the workshop format also creates a valuable feedback cycle, and UMC's direct involvement in regional workshops informs further development of VigiLyze itself.
The concept of a signal detection workshop is to bring together pharmacovigilance experts and scientists in a focused setting to explore how best to screen and analyse individual case reports in important case series from their region. The researchers search for safety signals and other insights from the collected data that have the potential to benefit both patients and health professionals.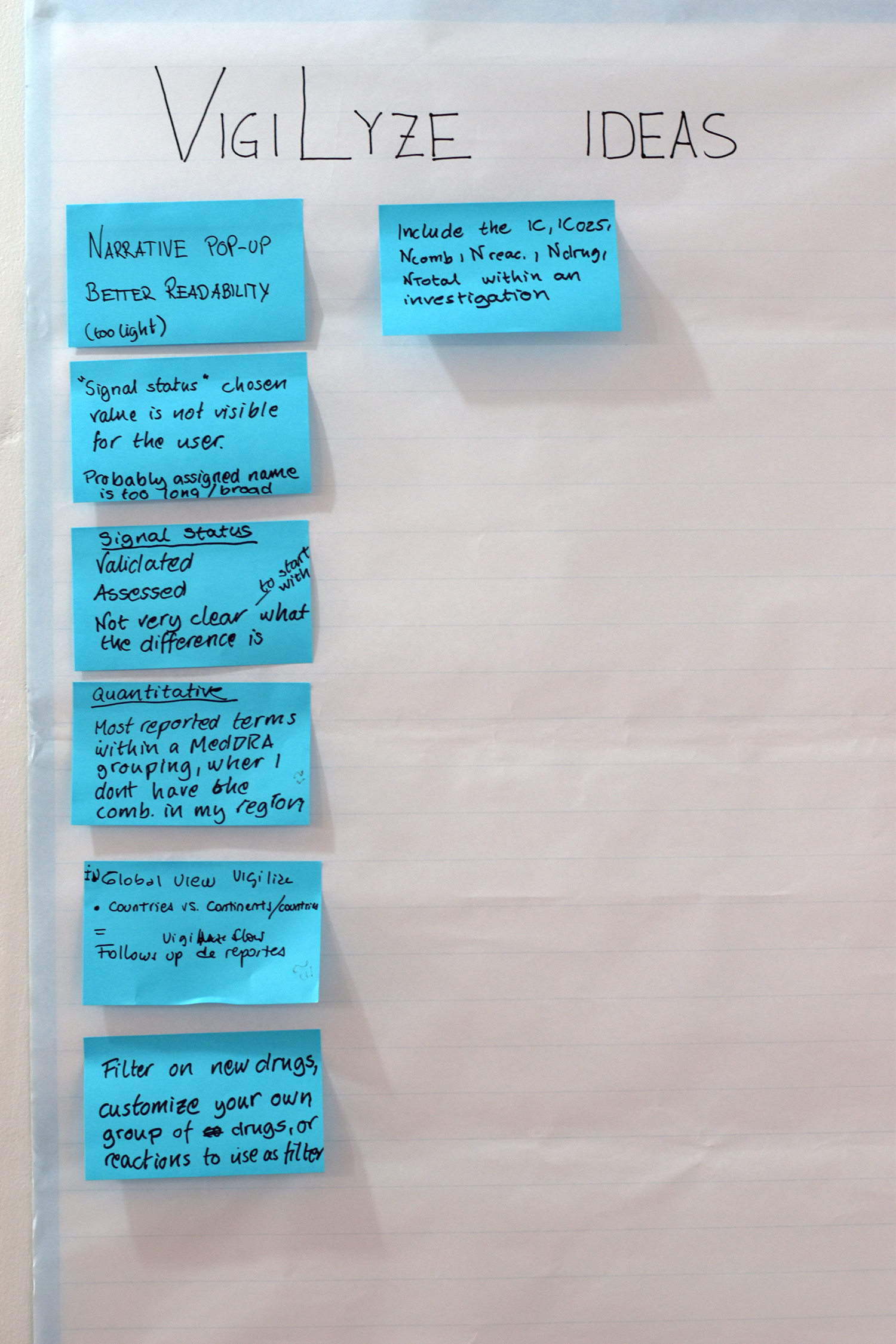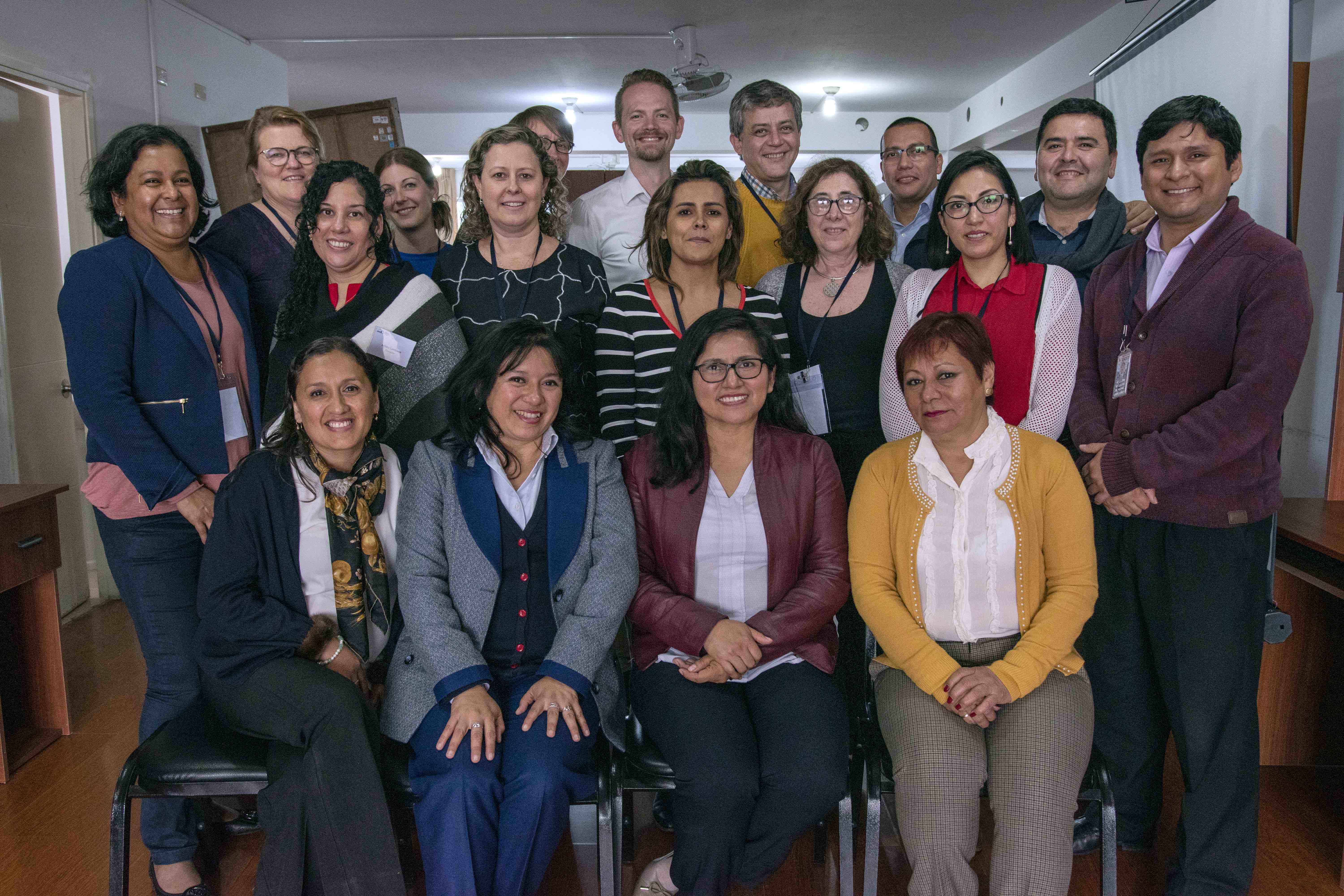 The level of pharmacovigilance experience at the event was impressive – the majority of the countries involved are long-standing participants in the WHO Programme for International Drug Monitoring and all contribute significant volumes of ADR data to VigiBase.
Dr Mónica Tarapués, teaching coordinator at Carlos Andrade Marín Hospital in Ecuador, helped UMC staff lead the activities. In an interview for a short film UMC has produced about the workshop, Tarapués spoke of the value inherent in such a high-level regional collaboration.
"To share these experiences always nourishes, and this contact between countries forms networks of connections. These networks are incredibly important to advance in PV, because when you work alone it's difficult to make progress," Tarapués said.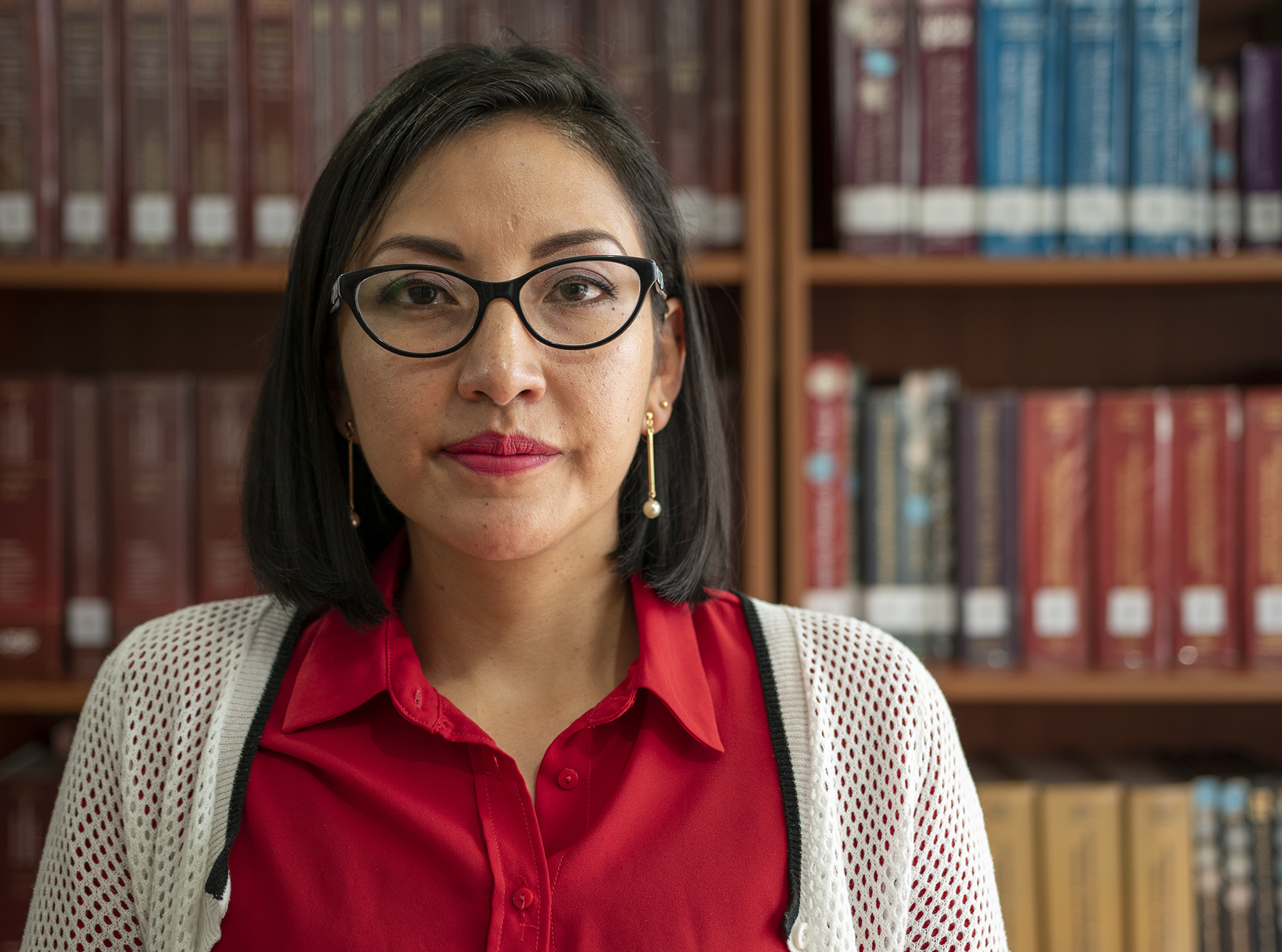 "These networks are incredibly important to advance in PV, because when you work alone it's difficult to make progress."
The current version of VigiLyze has been redesigned to deliver all of the previously relied-upon features, but with new functionalities and a more intuitive, user- centric interface. During the workshop, participants used VigiLyze's built-in statistical tools and filters to perform quantitative signal detection on the national data they had submitted to the global database over the years.
Participants also described their analyses using the system's documentation tools. Of particular significance for regional activities like this, signal investigations can now be stored directly in VigiLyze, meaning national centres are able to track findings and actions, using VigiLyze as their national signal registry.
The value of these methods stood out to Juan Roldán Saelzer, who was representing the Chilean national centre.
"When we create these spaces of convergence, we can use our resources in a more efficient and intelligent manner. And with the methods and the tools we've worked on here, without doubt we'll achieve a higher quality of work," Saelzer said.
The Latin American workshop was a hands-on practical experience with a strong focus on immediate interaction and open feedback among participants. During 10 days of analysis and discussion, the participants were able to identify and investigate 14 signals of national or global interest, further demonstrating the usefulness of VigiLyze to national centres in signal management. For UMC's part, one outcome of the workshop is ongoing collaboration with participants on the signals they identified and supporting their national centres through the additional assessment required. It was also valuable for UMC to get first- hand insight into how the Latin American national centres work. Our hope is that the future holds even greater sharing of nationally managed signals within the WHO programme to increase patient safety across borders.
The authors wish to thank Digemid (Dirección General de Medicamentos, Insumos y Drogas) in Peru and the Pan American Health Organization country office in Peru for their contributions to this event.