Many studies have reported that junior doctors feel unprepared for their prescribing responsibilities, let alone their role in pharmacovigilance. This is due to the limited quantity and quality of clinical pharmacovigilance teaching, if any, in current medical curricula. With the limited time available in overfull medical curricula, clinical pharmacology and pharmacovigilance educators should focus on being more time effective in their teaching to achieve their learning outcomes.
To overcome these challenges, suggestions have been made to modernize pharmacovigilance education, such as having students assist healthcare professionals in their pharmacovigilance work. By having students feel responsible for an authentic clinical pharmacovigilance task, they feel intrinsically motivated to learn more about pharmacovigilance, whereas healthcare professionals save time by getting help to report their patients' ADRs. Following insights gained from my PhD-thesis on clinical pharmacovigilance education as well as years of experience in implementing innovative medical education, we at the Research & Expertise Center in Pharmacotherapy Education (RECIPE) have tasked ourselves with two relevant and urgently needed initiatives to modernize pharmacovigilance education.
The first initiative aims to provide structure to pharmacovigilance teaching and to better embed this topic into the process of therapeutic reasoning. Since the most studied and internationally accepted manual for therapeutic reasoning, the World Health Organization (WHO) "Guide to good prescribing" is currently being updated, this is a great opportunity to suggest and implement such changes. For instance, in the third step of this six-step guide, where prescribers verify whether a drug is suitable for their patient, prescribers should also focus on choosing the most suitable treatment with the fewest potential ADRs for a specific patient. In the fifth step, where information, instructions and warnings should be given, prescribers should also report information on potential ADRs. Further education is especially relevant here, as this step requires ethical, legal, and practical considerations on how to explain possible ADRs to patients. In the final step regarding treatment monitoring, they specifically focus on potential negative effects of medication, and this requires knowledge on how to detect possible ADRs (if not directly apparent), how to manage them, and when and how to report ADRs.
The second initiative, based on this PhD thesis, is to develop educational resources that target clinical pharmacovigilance activities for future prescribers. Although many high-quality pharmacovigilance educational resources exist, most focus on population-based pharmacovigilance activities (such as risk management systems, pharmacovigilance in clinical trials, or data entry of spontaneous ADR reports), which are not so relevant in clinical practice.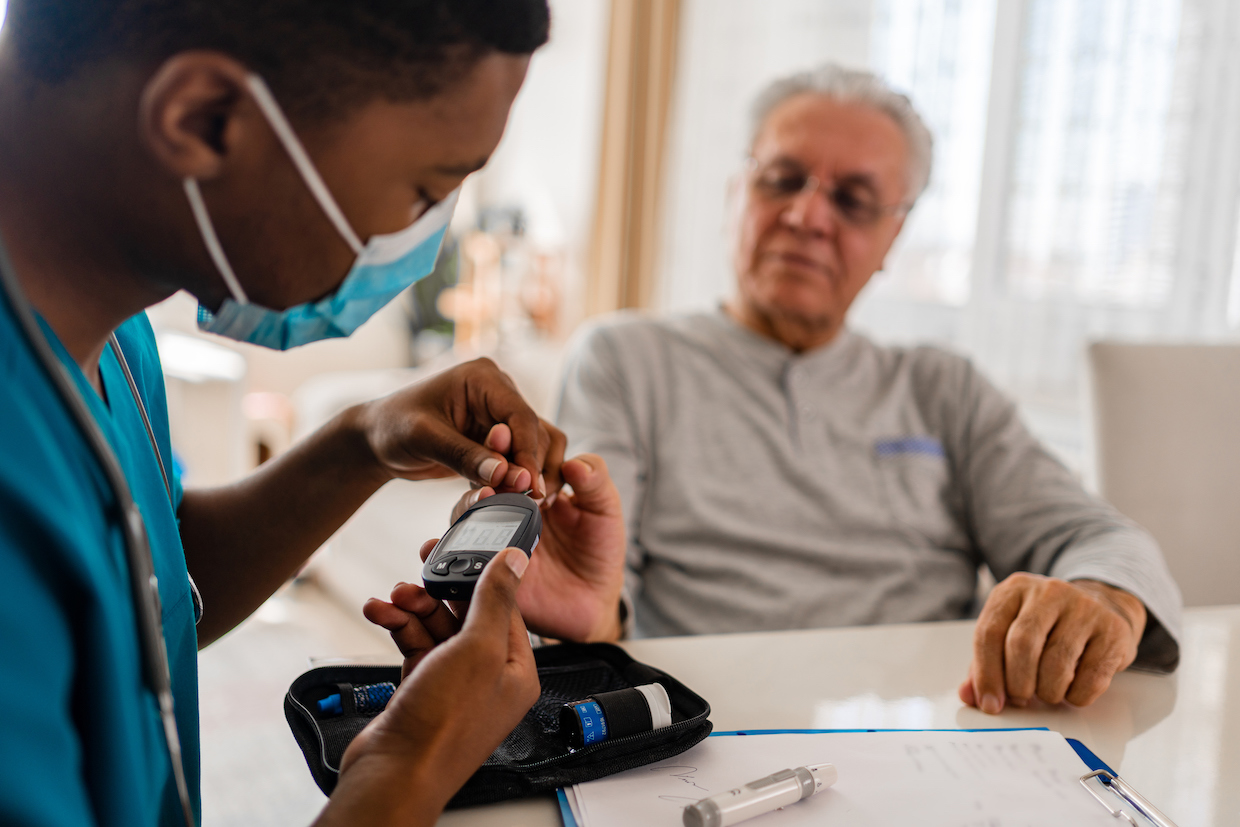 Thus, RECIPE and colleagues were commissioned by the European Open Platform for Prescribing Education (EurOP2E) to develop an effective, modern teaching program with resources to teach clinical pharmacovigilance. One of the aims of this ongoing project is to develop the Dr Vigilance teaching guide. This practical guide provides pharmacovigilance educators with a database of high-quality, ready-to-use teaching resources on clinical pharmacovigilance targeted at future prescribers. A second aim is to create a set of high-quality, modern, clinical pharmacovigilance educational resources, the Dr Vigilance teaching resources. These Dr Vigilance teaching resources will be based on the educational interventions described in this PhD thesis and contain multiple evidence-based, free and ready-to-use training videos about serious and frequently reported ADRs.
One of the first Dr Vigilance teaching resources is based on the inter-professional student-run medication review program (ISP) and can be applied in all outpatient clinic internships. In this pharmacovigilance educational intervention, a team of medical and pharmacy students and student nurse practitioners are tasked with performing an ADR interview with patients from a geriatric outpatient clinic to help them prescribe medication with minimal risk of side effects. The team then present their medication advice at a multidisciplinary meeting and document their findings in the electronic healthcare record, which the physician then implements. Results from our controlled clinical trial showed that this type of education not only increases students' pharmacovigilance knowledge, but the addition of this ISP team to standard care can also significantly increase the number of detected ADRs and reduce the number of ADRs that can occur up to three months after the outpatient visit.
A second Dr Vigilance teaching resource that can be used in all medical internships is based on the Junior-Adverse Drug Event Managers (J-ADEMs) program. In this educational program, a team of medical students support current healthcare professionals in managing and reporting ADRs in hospitalized patients. Students screen the medical records of patients who are admitted to hospital to determine the patient's risk of having an ADR, report the ADR when needed and handle all follow-up logistics. This intervention has proven very successful. ADR reports have increased significantly without an increase in time expenditure for healthcare professionals. Patients agree that the students are very professional and are relieved their ADR is reported, and at the same time, students who participated in the program become more skilled in performing causality assessments and reporting ADRs than students who have not participated.
A third clinical pharmacovigilance teaching method is an ADR reporting assignment. Teachers provide students with background information about detecting, managing, and reporting ADRs, and then assign them the task of reporting at least one relevant ADR within a specific period, followed by a discussion on their findings. This teaching method, while simpler than the previous examples, also achieved great results. Our case-controlled study, which included a two-year follow-up, showed that the addition of this educational intervention to a specialist oncology nurses curriculum significantly increased the number of reported ADRs compared to a control group. This effect even lasted at least two years after the assignments had finished, basically making the students ADR reporting champions.
By updating the WHO "Guide to good prescribing" and starting the Dr Vigilance teaching program, we are steadily modernizing pharmacovigilance education. Any teachers in clinical pharmacology and pharmacovigilance are encouraged to join us in our work and participate in the Dr Vigilance teaching guide and share their educational materials on the European Open Platform for Prescribing Education (EurOP2E). By working together and pooling our resources and expertise, we can deliver more effective pharmacovigilance education and create the vigilant prescribers of the future.
Read More:
Drug Safety Matters podcast: Reforming pharmacovigilance education with Michael Reumerman