For the last eight years, medicines agencies worldwide have been joining forces in a weeklong campaign to raise awareness of pharmacovigilance and encourage people to report side effects of medicines and vaccines. The campaign, known as #MedSafetyWeek, is coordinated by Uppsala Monitoring Centre and runs for a week every November.
In its early days, #MedSafetyWeek involved regulators in the European Union alone and most of the activity took place on social media. But over the last few years, it has grown into a global patient safety movement that involves more than 80 countries and transcends the confines of online communication. More and more regulators get out into the real world these days to engage patients and healthcare professionals where they are: from pharmacies and healthcare facilities to universities and shopping malls. By tailoring communication to the local audience and adopting creative solutions to overcome any barriers, these organisations have been able to spread the patient safety message a little further each year – and we couldn't be prouder of their accomplishments.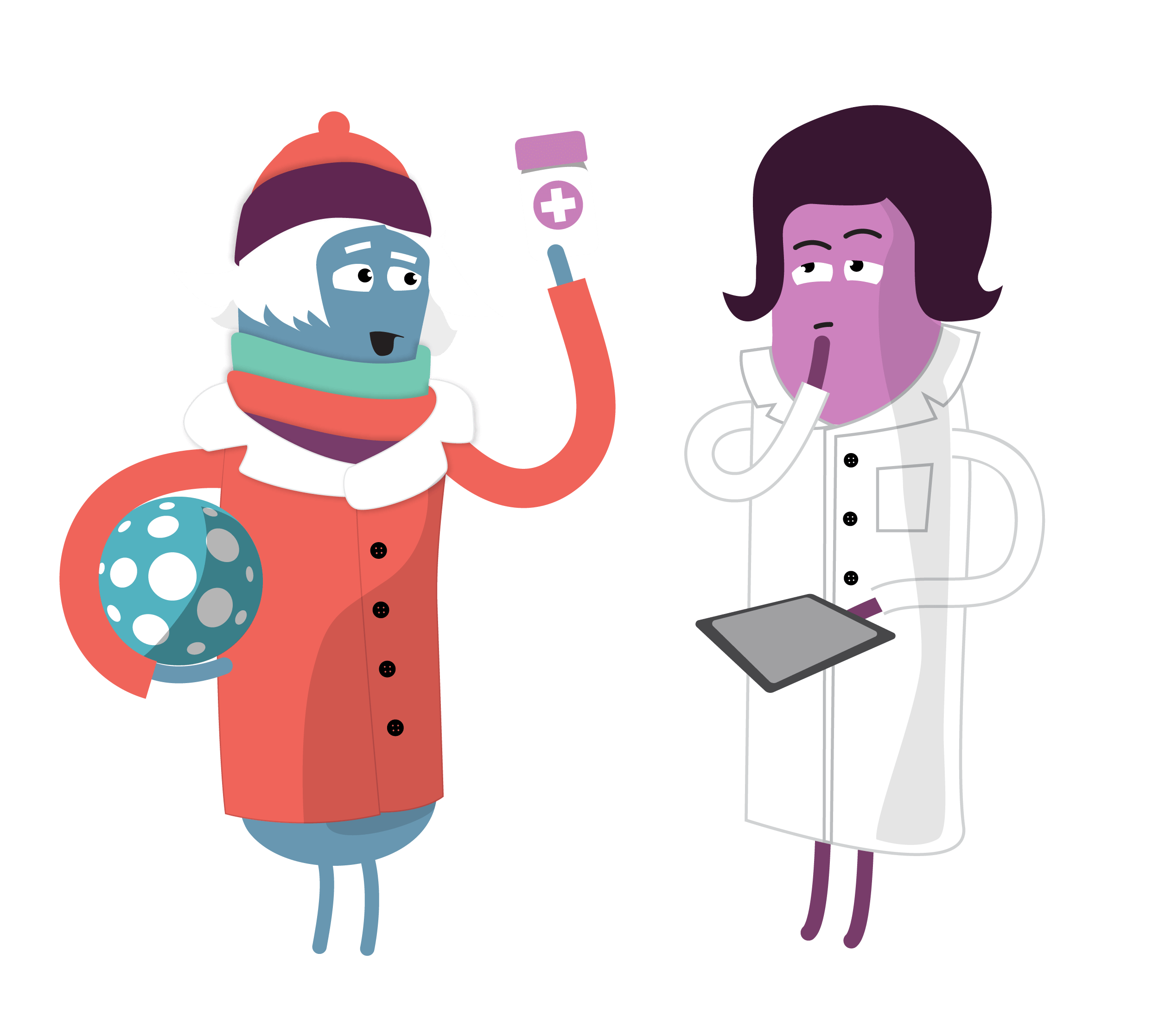 Fun facts:
#MedSafetyWeek 2023 takes place from 6–12 November. With the theme 'Who can report?', the campaign focuses on the key role of every patient, doctor, nurse, and pharmacist who reports a side effect and contributes to using medicines safely. It involves 100 organisations in 88 countries, with materials translated into 52 languages. Apart from national medicines regulators, the campaign is supported by several non-governmental organisations, including the World Health Organisation and the International Society of Pharmacovigilance. For more information and free social media assets, visit the campaign website.
To mark this year's #MedSafetyWeek, we asked colleagues at three different pharmacovigilance centres – in Iraq, Luxembourg, and Namibia – to share their impressions from past campaigns: what worked well in their country, what challenges they faced, and what advice they would give to #MedSafetyWeek newcomers.
The three interviewees, in no particular order, are Ban Al-Shimran, a graduate pharmacist from the national pharmacovigilance centre at the Iraqi Ministry of Health, Frieda Shigwedha, a medicines information and safety pharmacist at the Therapeutic Information and Pharmacovigilance Centre of the Namibia Medicines Regulatory Council, and Anne-Cécile Vuillemin, pharmacist and pharmacovigilance responsible person for the Ministry of Health in Luxembourg.
All three countries made use of different communities to spread the message far and wide. In Iraq, regional centres are encouraged to tailor a national campaign strategy to a format that would work best for their region, whereas in Luxembourg, the pharmacist community serve as 'ambassadors' for the campaign.
These activities are mainly conducted in the health institutions but can include cooperation with the local media agencies or local universities. The regional centres can also hold training and awareness activities, which goes hand-in-hand with the social media posting and sharing. This whole arrangement is what makes the campaign work for us.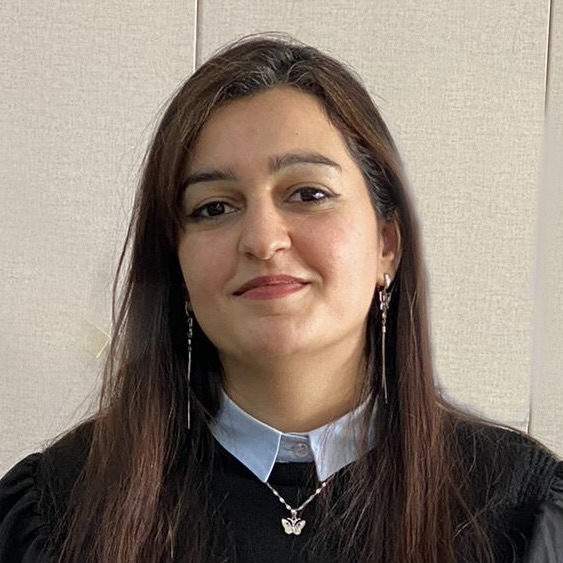 In Namibia, campaigners focused on spreading the message by making use of their public relations office, making it possible for them to hold a live panel discussion on pharmacovigilance on local television. In this way, campaigners were able to break down technical jargon and the overall #MedSafetyWeek message to the public, which they identified as a particular challenge for their audience.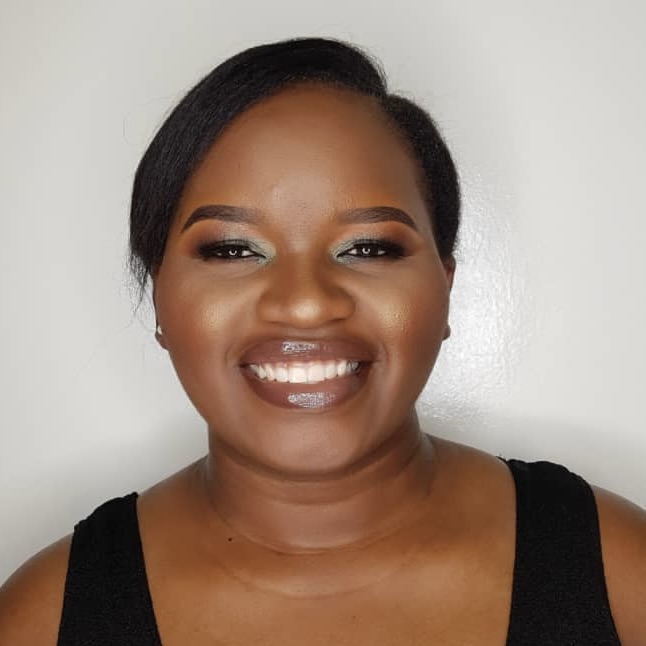 We really just wanted to present to the Namibian people what we talk about, break down the technical lingo that we use so that they're able to understand what we do and why it's important for them to be involved in the campaign.
Other challenges faced by all three countries included lack of sponsorship and financial resources to carry out all the campaign activities that they planned. Frieda Shigwedha of Namibia stresses that countries looking to get involved in #MedSafetyWeek should start to prepare early with getting sponsors and potential stakeholders on board to help run the campaign. She advises that using past #MedSafetyWeek campaign material can help to convince them of the campaign's importance. This is echoed by Anne-Cécile Vuillemin, who explains that it is important to have local stakeholders perspectives to really bring the campaign to life.
To me, the biggest challenge starting with this campaign was to convince in-house staff to put resources to prepare the campaign. UMC already provides a lot of material, but you still need a bit of local input to bring this campaign to life and to adapt it to your country.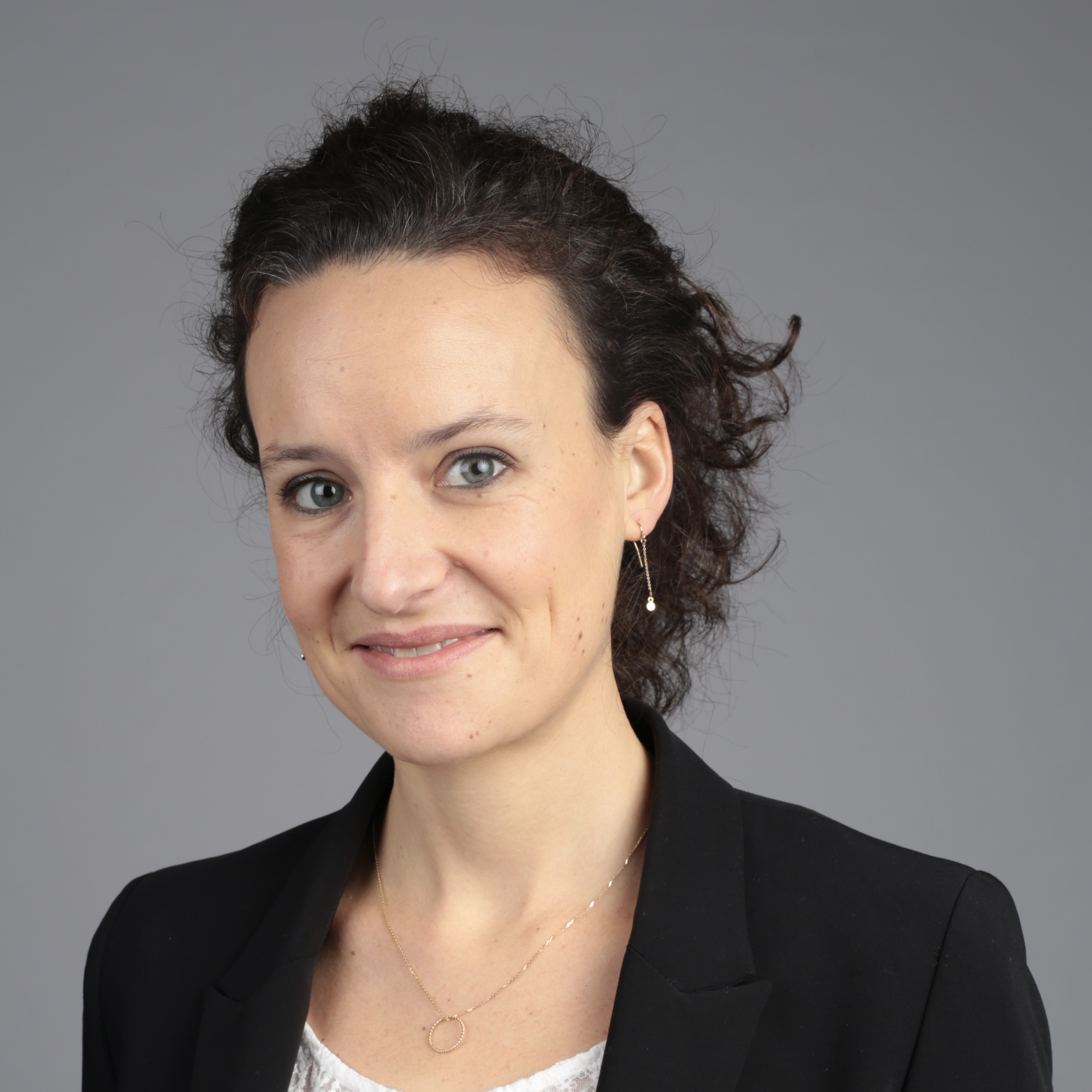 Ban Al-Shimran of Iraq reported that it was a struggle to convince physicians to take part in the campaign, because they didn't believe it was their responsibility to communicate pharmacovigilance.
"This is mainly attributed to the misconception that is going on that the pharmacovigilance activities are related to pharmacists only, which is a persistent challenge that we are still addressing actually."
Speaking of communication, in all three countries, campaigners struggled to find the correct language to communicate messages of the #MedSafetyWeek campaign as they have diverse populations that speak many different languages. This extends to other cultural and socio-economic factors and requires campaign material to be adapted accordingly. In Iraq, this is solved by encouraging the 17 regions of the country to tailor the campaign strategy and material to their needs, and in Luxembourg, time is dedicated to translating campaign material to the main languages spoken in the country. In Namibia, face-to-face contact with community healthcare facilities helped campaigners provide more effective communication, as they received immediate feedback on the efficacy of their communication strategy direct from the community.
"We are a population of just under three million people that are scattered across Namibia. So, visiting these various healthcare facilities to engage with the community health professionals is sometimes a challenge, but necessary, because even if we try to do something virtually, we really see the impact of the campaign on a face-to-face basis where you not only give out information but also receive the feedback. That way you know what you're doing right, what you're not doing right, and how you can improve the campaign going forward."
While taking part in the #MedSafetyWeek campaign may seem daunting, all three countries advise to start simple, and small. Begin by becoming familiar with the campaign material and disseminate it through your social media channels, healthcare facilities, and even universities. Ban Al-Shimran points out that first-time campaigners can look up the #MedSafetyWeek hashtag online to get inspiration on how to carry out their campaign, whereas Anne-Cécile Vuillemin stresses that campaign communication should start internally, convincing your colleagues to get involved in spreading the campaign message. The people who are least likely to want to take part in the campaign are the ones who need to hear the campaign message the most, whereas those who are already a part of the pharmacovigilance system, such as pharmacists, can help you promote the campaign.
In the end, the more people hear about the importance of pharmacovigilance and reporting side-effects, the further this message can spread, as eloquently put by Frieda Shigwedha: "Engage and involve the people who seem least likely to want to have anything to do with the #MedSafetyWeek campaign, because you are not only approaching them in their capacity to contribute to the campaign, but you are also targeting them as the general public, right? The message that you communicate to them will cascade down to their colleagues, to their family members, and to their friends."
Start small, but think big, not only on what you can do, but the impact that the #MedSafetyWeek campaign can have on those you spread it to.