The workshop, organised by the Directorate General of Pharmaceutical Affairs and Drug Control at Oman's Ministry of Health in collaboration with the World Health Organization, attracted around 50 participants from various health institutions, including public and private herbal medicine clinics. Current regulation of herbal medicines, medicinal plants and herbal products – including counterfeit ones – was reviewed.
Prof Souad Skalli, WHO consultant in pharmacovigilance of herbal medicines and research scientist at the Moroccan Poison Control and Pharmacovigilance Centre in Rabat, discussed international herbovigilance regulation. She also touched upon the Moroccan experience, where a herbovigilance system is already in place, including a national database of adverse events, and policies to regulate both raw herbs and finished herbal products. 
Like other regulatory authorities around the world, the Omani Ministry of Health has become concerned with the use of herbal remedies and recognised the need for herbovigilance, especially since chemical substances are sometimes added to herbal medicines. In 2008, a new law mandated the registration of all products of herbal origin and their manufacturing companies, so that any herbal drug entering the country could be monitored and product safety standards ensured. In 2015, a separate herbal medicines section was established within the pharmacovigilance department at the Ministry of Health. To date, the section has registered 14 herbal medicine manufacturers and 60 herbal products.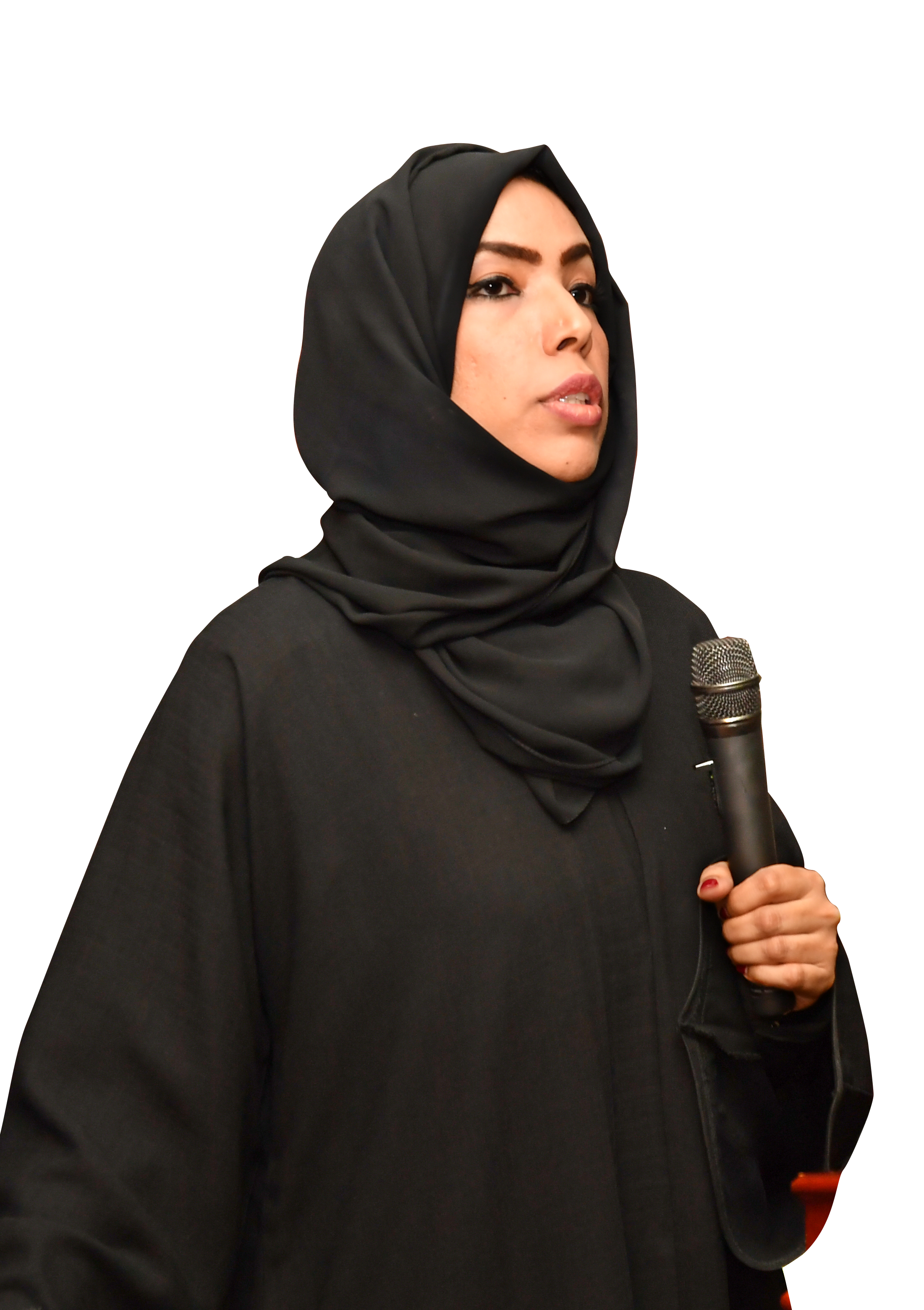 The discussions at the workshop unearthed the many challenges still faced by Oman in the regulation of traditional medicines. The greatest challenge is to get healthcare professionals to report adverse events related to herbal products. Currently, herbal preparations are only available in private health facilities in Oman, whereas most reports of adverse events come from government-funded facilities where herbal medicines are not in use.
Collaborative efforts between academic institutions, research centres, and the media will play a vital role in creating awareness among healthcare professionals and the public. A reporting culture will need to be created, and should involve all those concerned – medical professionals, herbal practitioners and patients – so that a national dataset of safety reports can be built and better herbovigilance achieved.